Paragon Welcomes Steve Fox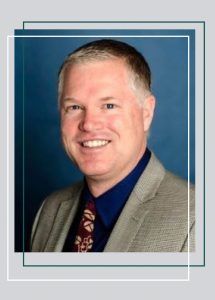 Paragon Partners LLC. is pleased to announce the appointment of Steve Fox as Vice President and Regional Manager for the Northwest. Effective June 1st, Steve will join Paragon in leading and expanding Paragon's presence in the Northwest region. Steve brings over 16 years of executive and project management expertise managing full service right of way teams including appraisal. He has experience pioneering acquisition, relocation, appraisal services in multiple states and is a leader in business development and client management.
Steve is a licensed real estate professional in the States of California, Idaho, Oregon, and Washington. He is a senior member (SR/WA) of the IRWA certified as a senior right of way agent. Paragon is excited to expand our team with Steve and continue to advance the industry across the United States.