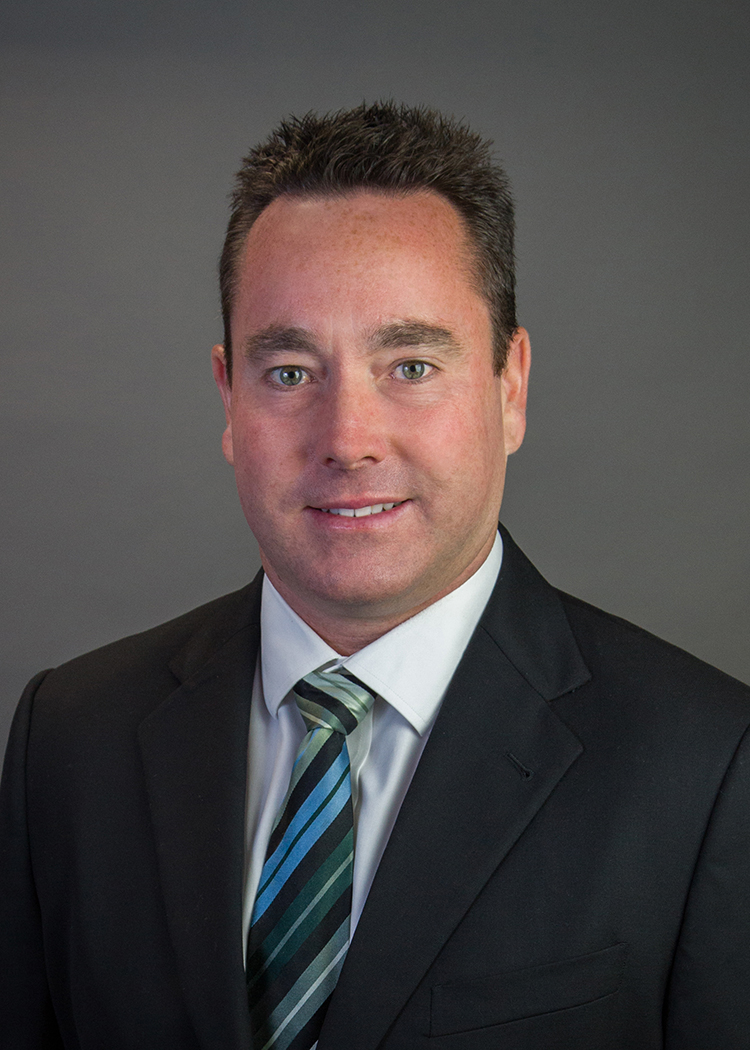 Education
Loyola Law School, Juris Doctorate
Loyola Marymount University, Bachelor's Degree, History
Professional Affiliations
Licensed California Real Estate Salesperson, No. 01856856
John Delavigne, J.D.
Senior Project Manager
Profile
John Delavigne is a seasoned project manager, having succeeded in meeting project performance goals of clients and employers in the right of way industry. His experience in project management, acquisition and project oversight contribute to his strong leadership which inspires confidence and trust in others and motivates project staff to perform at high levels to consistently meet project expectations. His professional successes have been acquired through various noteworthy property development positions and projects, as well as his additional experience in the legal field.